System Integration
✔ Captive development teams
✔ Real-time communication with developers
✔ Meet your release next date
✔ Complement existing development teams
✔ Work onsite with your team, 4 hour direct flights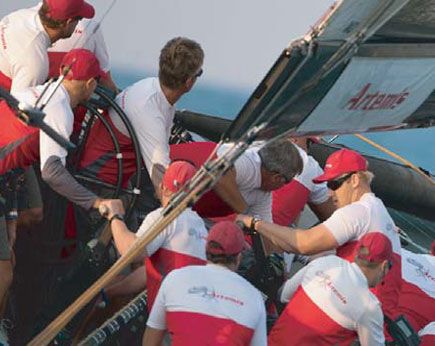 There is no boxed solution to make your IT infrastructure communicate and collaborate and system integration help optimize system efficiency a provide interactions between departments, customers, vendors and even between data.
We offer expertise in ERP and CRM integration and we can also provide integration with 3rd party applications like Salesforce, Azure, PayPal and Yammer.
Our team of mobile experts can provide mobile solutions your Android, iOS or Windows mobile device. Does't matter if its apps or real-time dashboards, we can make it happen.
System Maintenance
CancunIT offers full cycle software development service and we can support your systems by providing dedicated software resources to assist in the maintenance and enhancement of existing systems by providing support services during business hours at a fraction of the cost.

We can bring together a development team that can help you achieve your goals, be it with an upcoming release, a new set of features or improving performance and maintainability for an existing code base.