Product Development
✔ Captive development teams
✔ Real-time communication with developers
✔ Meet your release next date
✔ Complement existing development teams
✔ Work onsite with your team, 4 hour direct flights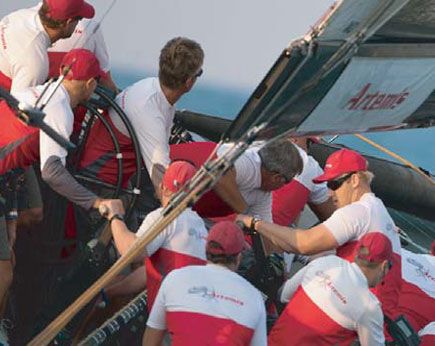 CancunIT offers full cycle software development services. We can take your product to the cloud, develop a mobile app interface, or provide integrations between your product and Salesforce, QuickBooks, MS Dynamics, PayPal and many other transactional applications.
We help our customers innovate in their industry by mixing cutting edge technology with proven experience in delivering reliable software solutions.
Communication is vital, especially for agile development groups. This is where our teams provide a strategic advantage when it comes to getting things done. Our engineers work the same hours so communication is real-time. We encourage our customer to communicate directly with developers and also consult with project leaders to make sure that all fronts are covered.
We can bring together a development team that can help you achieve your goals, be it with an upcoming release, a new set of features or improving performance and maintainability for an existing code base.
Last, but certainly not least we encourage our customers to come work onsite with their development teams. This is not the norm for outsourced captive teams, but Cancun proves to be an ideal location for this interaction. Working face to face with a team has many benefits. In the short term there is a notable increase in productivity due to increased collaboration, and in the long term both developers and product owners develop a sense of ownership that is rare in a development team.