Nearshore Services
✔ PROJECT OWNERSHIP
✔ RELIABLE SERVICE PROVIDER
✔ REAL-TIME COMMUNICATION
✔ SIMILAR TIME ZONE
✔ 4 HOUR DIRECT FLIGHTS
✔ IP PROTECTION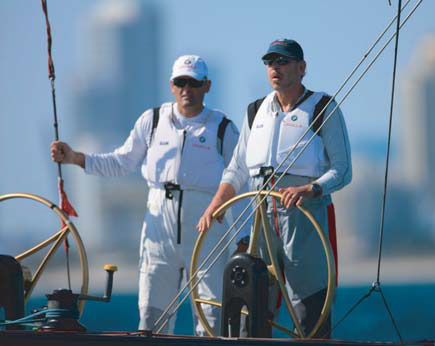 Our dedicated development teams work when you do. Our immediate communication feedback model is an important factor in all of our relationships. Our nearshore delivery model allows for constant remote interaction as well as frequent review visits to our development center in Cancun, Mexico. This allows you to closely monitor the progress of your team as well as build a trusting relationship.
We take ownership of the projects assigned, which translates into time and financial benefits for our customers but most of all less headaches. When you give our team a goal to achieve rest assured it will be meet. This in one of the reasons our customers continue to do business with us for the long term.
We offer outstanding technology services in the ultimate location. Cancun is the perfect destination for your nearshore development center because:

Our engineers have a better understanding and affinity to the North American culture, mindset and expectations.

Our destination and proximity to the US gives affordable access to hundreds of daily flights from all major cities in North America, helping reduce the distance and time between teams and most of all reducing the total cost of doing business with us.